Getting started just got easier
We're taking the hassle out of finding a great gym so you can spend more time achieving your fitness goals.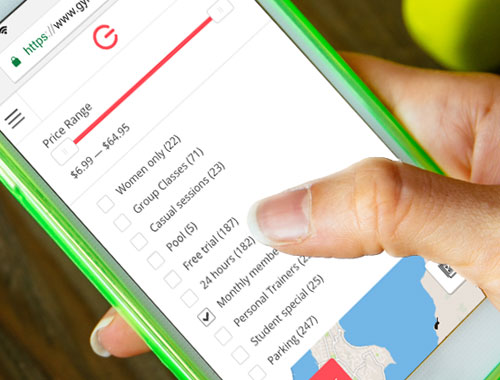 1. Find what you want
Whether you're looking for a change, travel a lot, or are just getting started on your fitness journey, finding the gym that works best for you shouldn't depend on which gym has the biggest marketing budget or how they rank in Google. With hundreds of gyms throughout New Zealand and our unique filtering system that puts you in control we're working hard to level the playing field and take the hassle out of finding a great gym.
2. Compare your options
Does this gym offer classes? Do they have personal trainers? Is there a pool? Often the information you really want is hard to find, or not even available at all. Every gym's website is different and trying to compare gyms can be time consuming or impossible. We've meticulously designed our gym pages to consistently give you the information you need so you can compare gyms quickly and be sure you're making the right choice.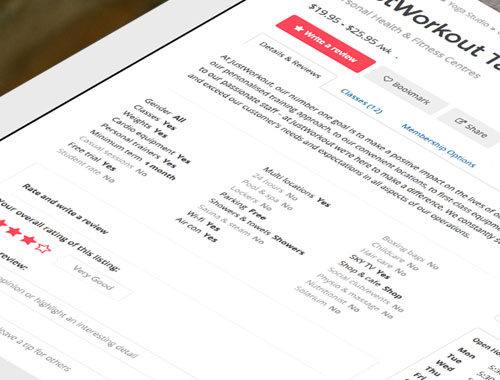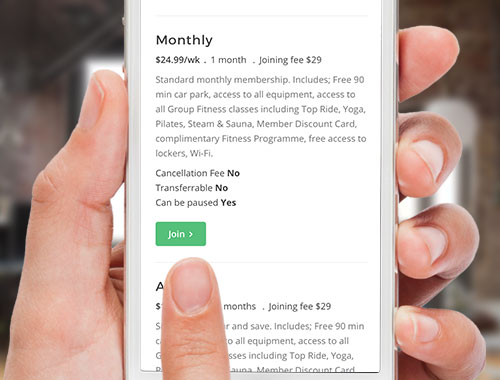 3. Join a community
Have you ever tried to join a new gym and been surprised by just how hard it is to get started? From finding prices and navigating membership options to booking an introductory session and signing contracts, joining a gym can be a hassle. We're working hard to make the sign up process clear and simple. As well as being able to easily see pricing and membership options we've also got some great features on the way to make joining a gym as simple as clicking a button.
4. Share your experience
At GymsNearMe our community is our strength. With every new review you post the platform gets better and more helpful for everyone. Once you've tried a new gym help others get started on their fitness journey by sharing your unique experiences. Are the staff friendly and helpful? Is the equipment up to date? And most importantly did the gym help you achieve real results? Your experience matters!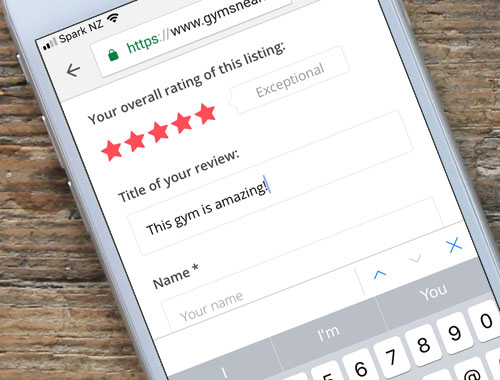 And we're just getting started
We've got some great features on the way to make beginning your fitness journey even easier.